for Independent Publishing
As a self-publishing author, your work doesn't end when you've finished writing the manuscript. There is still a lengthy list of things to do that comes after writing. 
8Letters Bookstore and Publishing aims to be an author's one-stop-shop for services to publish his/ her works independently. We offer a wide range of services to cater to your self-publishing needs.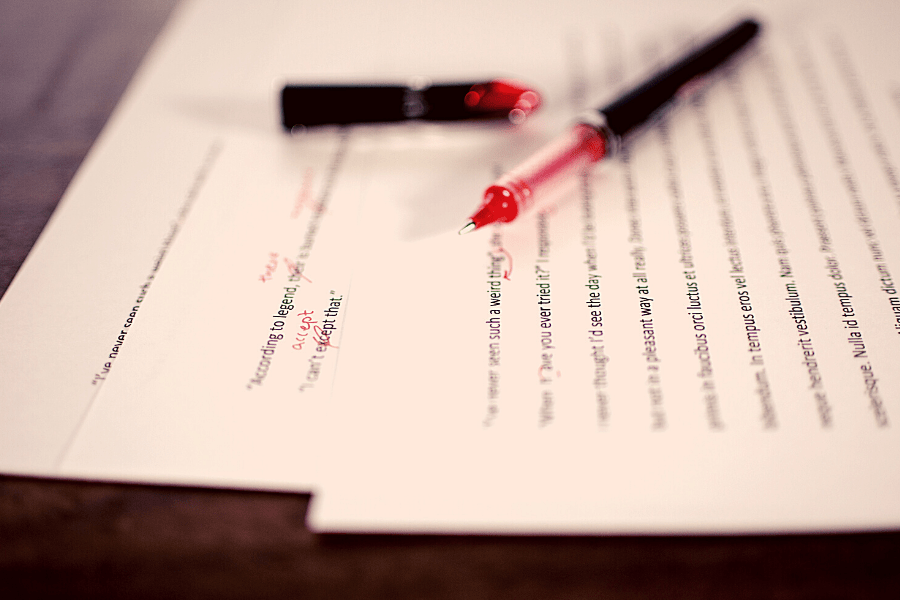 It feels amazing when you've finally typed "THE END" on your manuscript. But unlike your story, that is not the end of your work as a self-published author. In fact, that is just the beginning of your journey to publishing.
Your to-do list starts with editing your manuscript. Improve your draft by receiving a fresh insight on your story and writing. Increase your chances of success by employing our manuscript editing services.
A polished manuscript doesn't mean it's ready for printing or for selling. Give your manuscript a professional makeover and prepare it for the book version. Take note that e-book format is different from the printed format.
Price starts at PHP1,500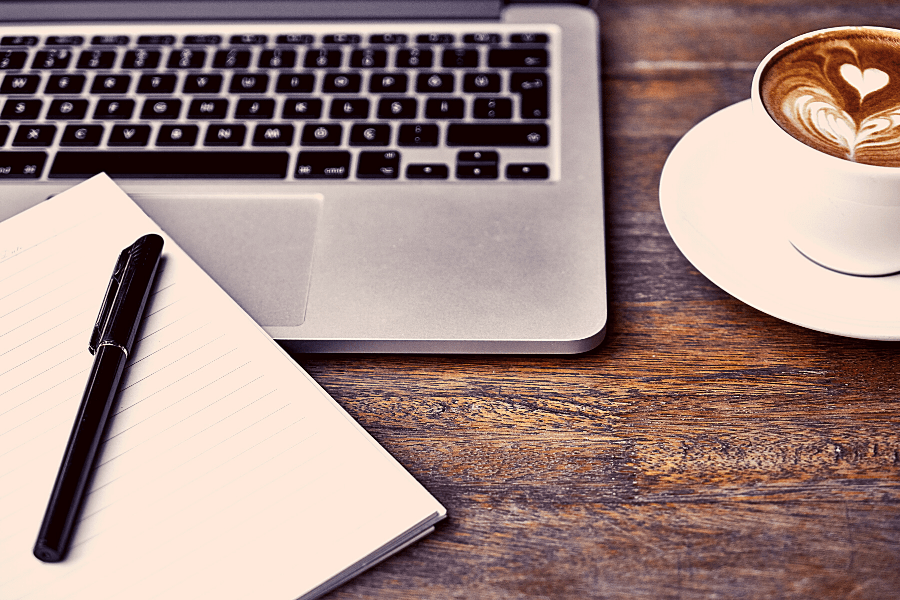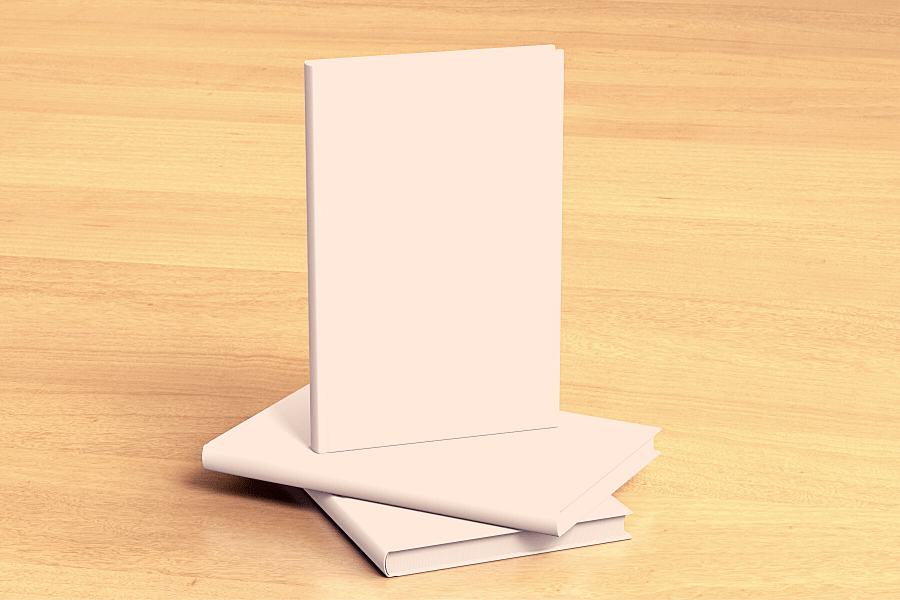 Though it is said to not judge a book by its cover, your book cover is the first thing a reader sees. The cover of your book should catch attention but also compliments your story. Get an eye-catching book cover done with us.
Price Starts at PHP2,500
One of the challenges of self-publishing authors is getting their books known and seen by potential readers. With our promotional packages, you can get the word out for people to buy your book. 
Price starts at PHP2,300
Ebook may be popular these days, but a printed book has its own charm. And for an author, there's no feeling quite similar to seeing your name included on someone's bookshelf. You may have a copy/copies of your book printed for sale, promotional activities, giveaways, etc. 
Price varies depending on book size and number of pages
When you become a self-published author, you can't stop at just one book. Treating your self-publishing venture as a business is important. Establish your brand and have a home for all the books you will publish in the future. 
Price starts at PHP10,000