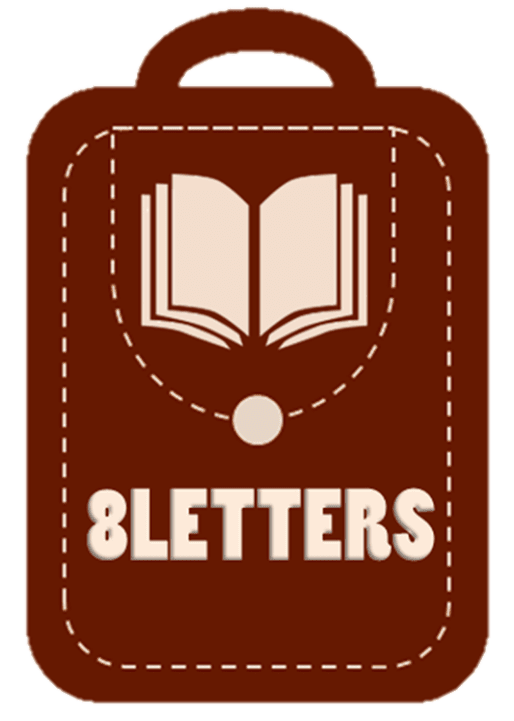 8Letters Bookstore and Publishing

Every year, 8Letters gathers independent authors, publishers, and readers for a literature festival.
We have book readings, book launches, games, and a book fair. 
This year, postponed from its earlier schedule of April 2020 because of the pandemic, we're moving it online. From August 5 to 9, 2020, 8Letters will again hold the LitFest virtually through its Facebook page. We have a lot of activities lined-up for everyone joining us to celebrate freedom of creativity and independent authors. 

Philippine Independent Publications' Collaboration
Filipino Writers' Independent Publishing Partner